About Dakota Hurley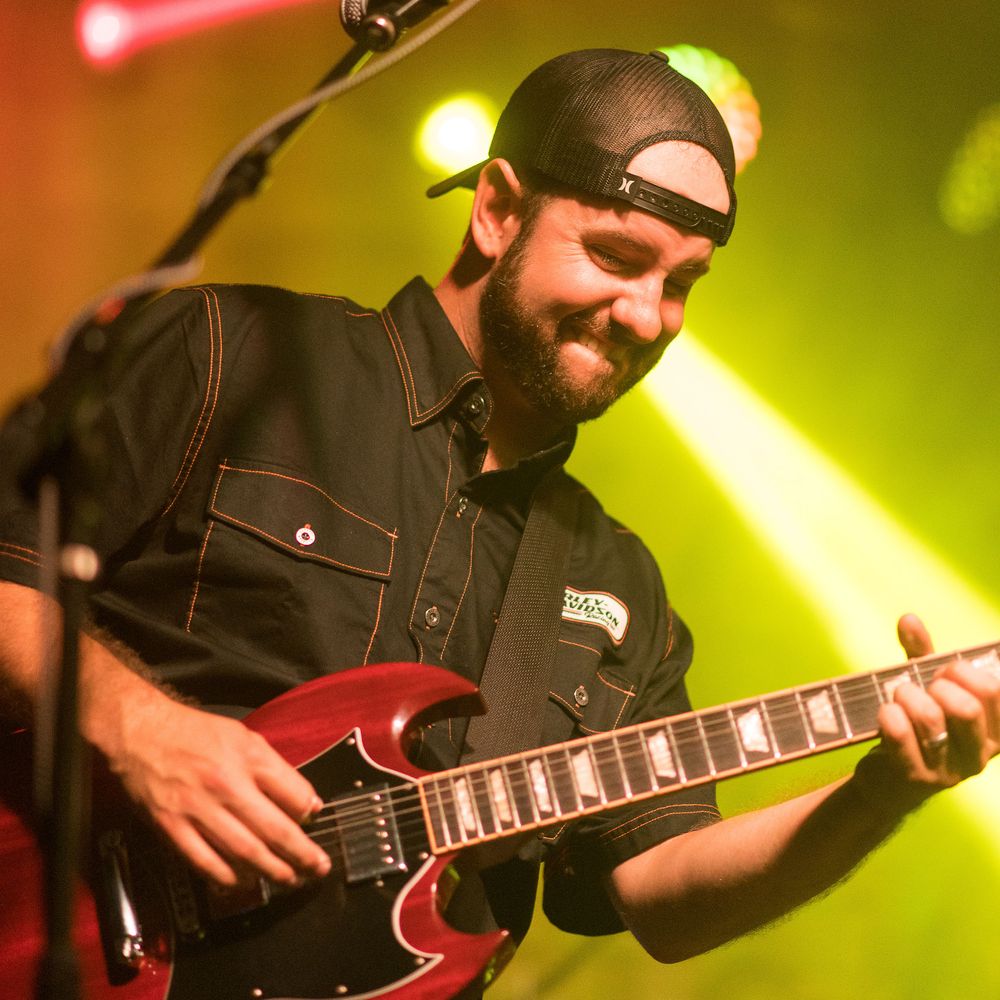 Dakota Hurley
Guitar, Lead Vocals
Dakota Hurley is a professional musician and audio engineer, born in Johnson City, TN.  He has been around music all his life--it's who he is.  
Like many musicians, Dakota got his start by playing in church, and continues to do so. He is the worship leader and Creative Director of G3 Church in Sanford, FL.
Outside of church music Dakota has deep passion and appreciation for country, rock, and blues music, and his musical style is influenced greatly by these genres.
Dakota graduated from FIRST Institute in 2018 with a certificate in Recording Arts and Show Production, and actively works as a recording and live sound engineer for himself and other artists/bands.
About the Band
Jim Taylor
drums, vocals
A retired airline captain, Jim Taylor brings precision, attention to detail, and vast knowledge to the table. His exclusive use of DW drums, and his powerful down and back beats set a firm foundation for every song. Jim has tasty grooves and fills, which he learned over his many years of playing, help solidify and embellish any style.
Robert Conte
Guitar, Vocals
Robert Conte is, by trade, a hard-rock guitarist and vocalist. He brings great, heavy guitar tones (which mesh perfectly with Dakota's) and strong backing vocals to the DH Band. Robert is a great musician, and aside from DHB leads his own band called Castle Hill. Check them out online.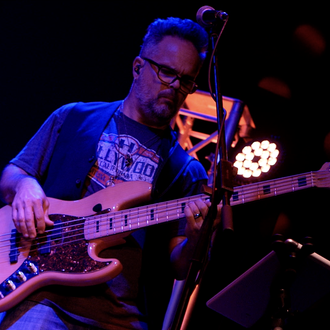 Joey Antrim
Bass guitar, vocals
Joey Antrim has been playing music for many years and is quite familiar with the professional music scene. A groovy and tasteful bass player, he is a great complementary element to the power-duo rhythm section of the DH Band. Joey is extremely well versed in musical styles, and is an all-around great guy.